beautiful VIEW
outstanding sea view
Located in Agios Vassilios, Central Greece, Alkyon Suites offers free private parking and access to a hot tub.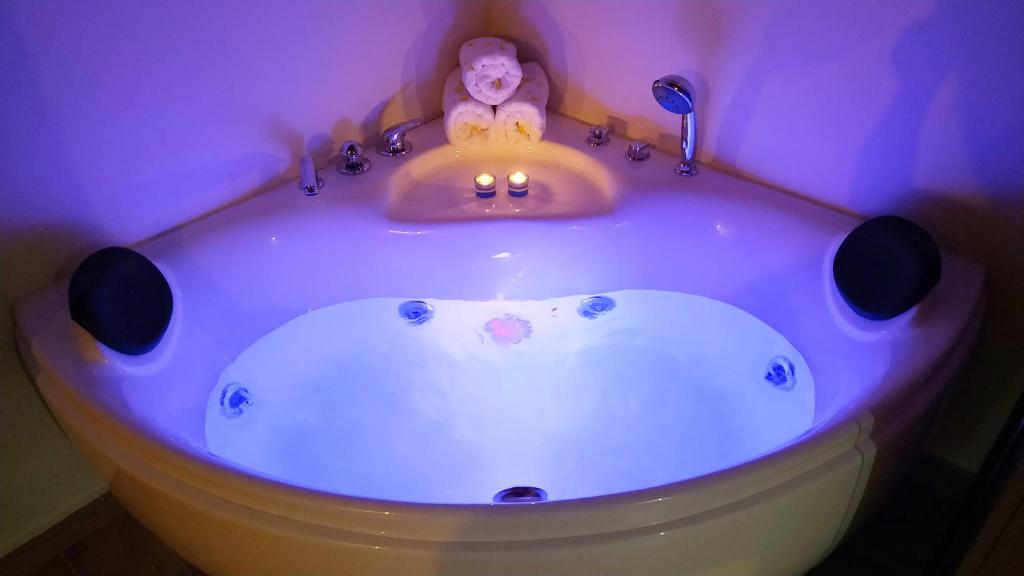 We promise you an unforgettable stay! Relax in the arms of the dream whirlpool and enjoy a special breakfast, in the privacy of your room or choose the sun while gazing at the endless blue.
A place where the blue of the sky blends harmoniously with the blue of the sea. Nestled in Agios Vassilios of Central Greece, Alkyon Syites offers spacious suites in a peaceful natural environment, achieving the perfect balance of mountain and sea.
RATING
Perfect rating on booking
Our priority is to relax our client so we make sure everything is as it should be and we provide everything for the client, that is why our reviews on booking are high.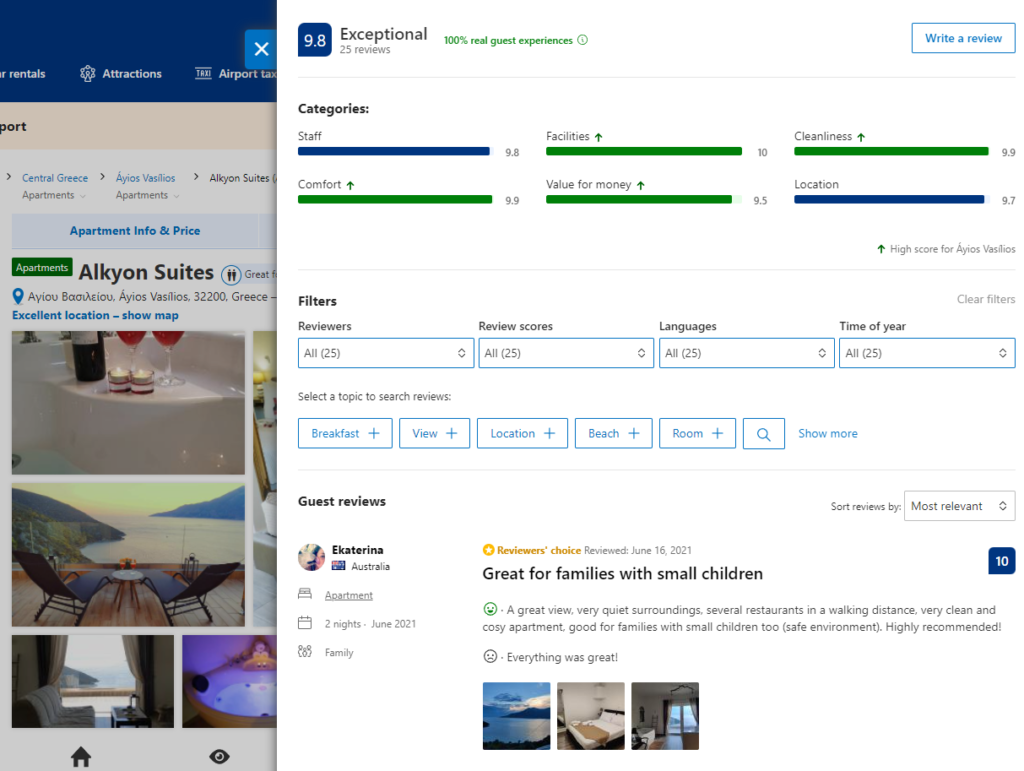 book your room today.
Book your apartment immediately at an affordable price in a magical place of relaxation.